Media Bio — Dr Nicole Archard
Principal of Loreto College Marryatville
Dr Nicole Archard is a highly qualified, passionate advocate for girls' education. With a Doctor in Philosophy in Gender, Girls' Education, Women and Leadership, in addition to three Masters' degrees, she is well qualified to champion that view.
Dr Archard believes that a girls' school environment is the best place for girls to be educated and that it equips them to challenge gender stereotypes, develop a confident and articulate voice, develop leadership capacity in all forums, and be comfortable within themselves.
A published author and accomplished public speaker, Dr Archard advocates nationally and internationally on the topics of gender, women and leadership, girls and STEM, and girls' education.
Her insightful and passionate commentary has been featured on television program, 60 Minutes and across news outlets including The Adelaide Advertiser and The Australian. More recently, she has appeared in CEO Magazine and on ABC Radio National Breakfast discussing girls' education.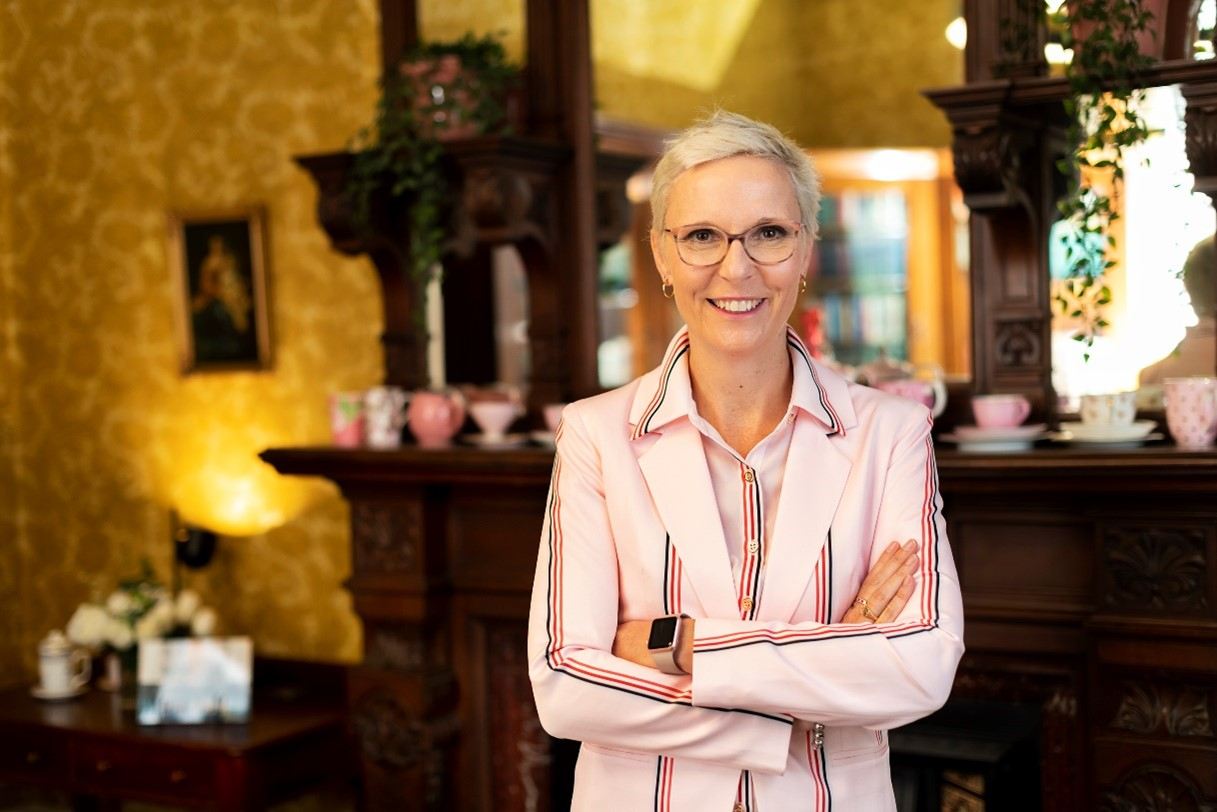 Dr Archard is available for media commentary on a variety of topics including:
Girls and Gender Issues
Technology and STEM
Adolescence
Education
For interview access or commentary requests from Dr Archard please contact: